FriendShip-Exchange: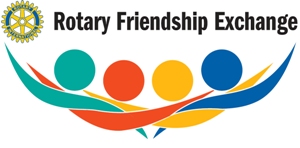 Day_5 : 17th January 2010.
Visit to Golconda Fort.

The Golconda Fort is situated due west of Hyderabad. The fort was founded as early as the twelfth century by the Kakatias. The Qutub Sahi kings converted this fort into a mighty fort with granite walls and ramparts
that extend to around 5 kilometers in circumference. The perimeter of this massive fort measures around 11 kilometers, with 15 to 18-foot-high walls. There are as many as 70 ramparts besides 8 huge gates.Golconda was once the market city for its diamond trade. Darya-e Nur, meaning ?sea of light?, measuring 185 carats and housed now in Iran, was mined here. Many other famed diamonds—including the Kohinoor Diamond, Nur-Ul-Ain Diamond, the Hope Diamond, and the Regent Diamond—are believed to belong to the mines in this region.