FriendShip-Exchange: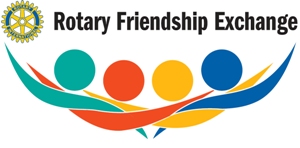 Day_2: 14th January 2010.
Visit to Purani Havali(Nizam Museum) .
Purana Haveli is the main residence of Mahbub Ali Pasha, the Nizam VI. One of the neo-classical structures, it is a sprawling complex built during the mid-nineteenth century. That the Nizam lived a lavish life can be seen from the Massarat Mahal, situated on the eastern wing of the building. It houses the Nizam's woodenwardrobe, a giant 73-square-meter room having two closets and an elevator. The two closets are of two levels, and the mechanical elevator is used to reach the top level of the closets.