FriendShip-Exchange: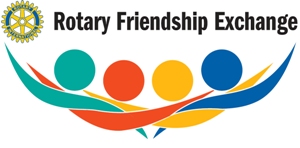 Day_10 : 22nd January 2010.
Visit to Rotary Project-Akshaya Patra.
AkshayaPatra - a meal for a day and an education for a life time.
True to its meaning, Akshaya Patra means a vessel from which unlimited amounts of food may be drawn. They supply nutritious and tasty meals to govt schools all over India in less than 12cents per day per child.
For more information www.akhshayapatra.org