District Assembly Meet & Rejoice-District Awards.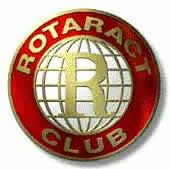 We have attended District Assembly meet which was held at G.Narayanamma Institute of Science and Tech. A total of ten rotaractors from our club has attended and had a great time with all the rotaractors from other clubs. We also had Pets and Sets training and had some seminars which was taken by professional HRs .
We Received 6 awards including Over All best 2nd Club(2012-2013) and Highest number of events(2012-13).